Dehydrated Line-Caught Cod Sticks :-)
It all starts in the pristine waters of Alaska, where we source our MSC certified sustainable cod skins. Using only wild, line-caught Cod, Crunch Skins are carefully trimmed, layered, and hand formed into sticks before being baked to crunchy deliciousness!
Whether your feeding as an extra special reward, or an everyday treat, your dog will love chewing on Crunch Skins! 
Product Highlights
Extremely palletable
100% Natural
Marine Stewardship Council and Monterey Bay Aquarium Seafood Watch certified
 Just 1 ingredient
Nutritional Facts
Ingredients: Cod
| | |
| --- | --- |
| Crude Protein Min | 86.6% |
| Crude Fat Min | 3% |
| Crude Fiber Max | 0% |
| Moisture Max | 5% |
| Calorie Content kcal/kg | 3730 |
| Calorie Content kcal/1 treat | 37 |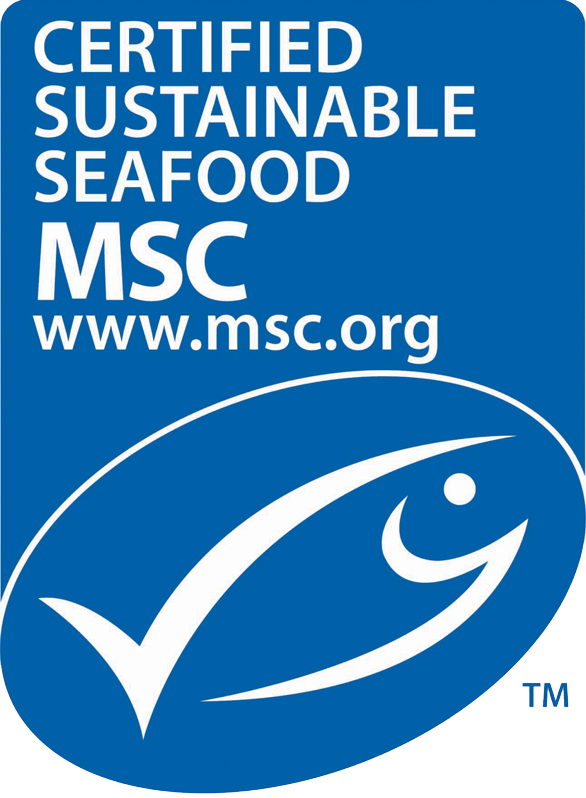 Proudly made in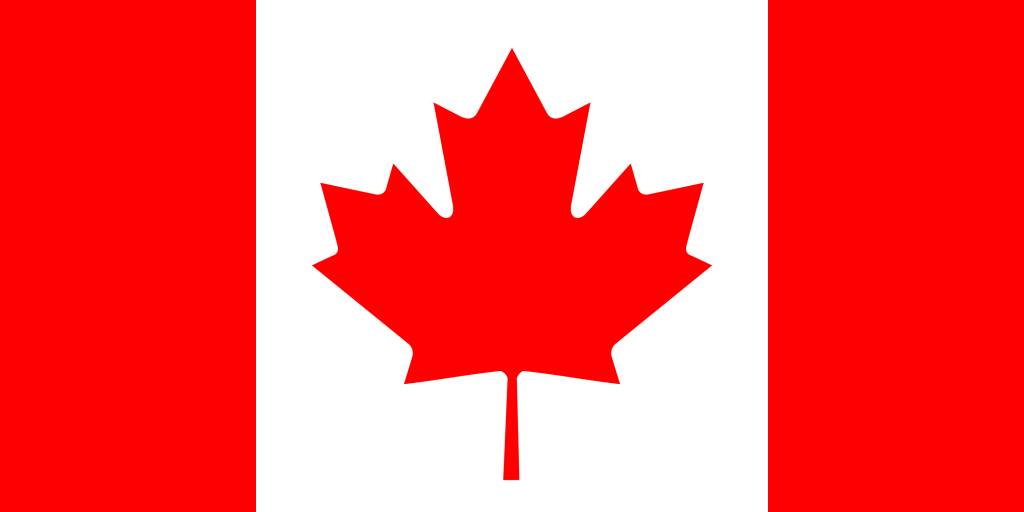 from Alaskan Cod.  
Our Quality Promise
Everything we make, we make with the intention that it will be the tastiest and healthiest possible product for your pets and ours.
So, if you or your pet are ever unhappy with one of our products for any reason we won't hesitate to take it back. Promise.
Reviews
Close (esc)
Popup
Use this popup to embed a mailing list sign up form. Alternatively use it as a simple call to action with a link to a product or a page.
Age verification
By clicking enter you are verifying that you are old enough to consume alcohol.